Retirement Interest Only Mortgages (RIO)
Retirement Interest Only mortgages are available for borrowers aged 55 and over who may wish to release capital from their home, purchase a new home or for borrowers who already have a mortgage but would like to switch to a Retirement Interest Only mortgage.
They can also be used for people who do not yet want to repay their mortgage.
Many of these types of mortgages have no fixed term, meaning the mortgage is generally repaid when you either sell your property, move into long term care or pass away.
You will only be paying the interest on this type of mortgage. This can make a huge difference financially during retirement and you also have the option to make capital repayments should you wish to reduce the mortgage balance over time.
Some of the Key Benefits to a Retirement Interest Only Mortgage are:
Similar mortgage options to a normal residential mortgage such as the ability to make overpayments, move the mortgage to a new property, and a full range of mortgage options such as fixed rate and variable rate mortgages
The mortgage payments are usually lower than a repayment mortgage
They can be used to release funds from your home if required. The reasons for doing this are varied but some people may release funds for home improvements, holidays, or gifting money to family members
It removes the stress of having to repay the mortgage in retirement
You can continue to stay in your home without the need to sell in order to repay your mortgage
These mortgages can be a good option for those needing to borrow in retirement, but especially for borrowers who do not have any way of repaying their current interest only mortgage.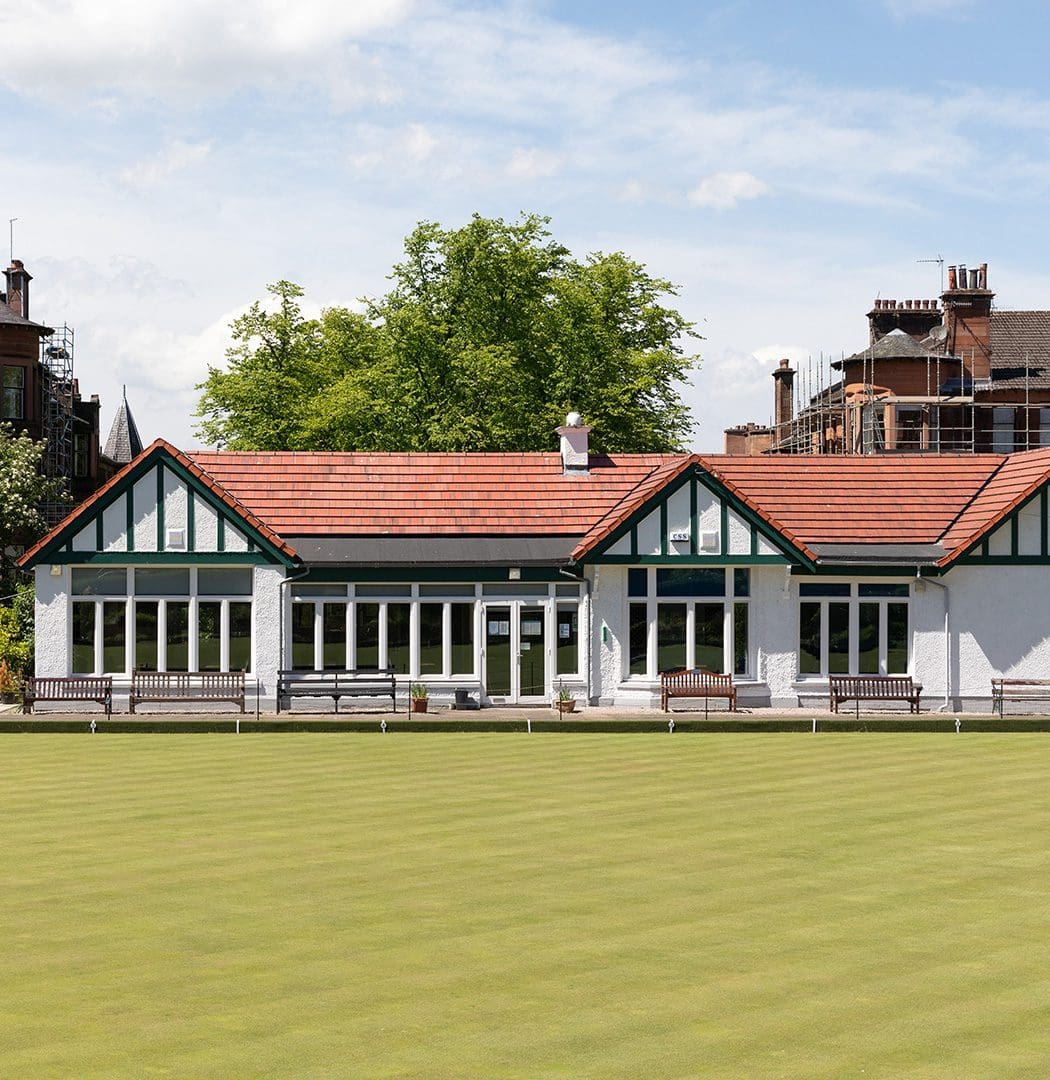 Equity release allows you to access some of your home's value tax free.
The most common type of equity release product is a lifetime mortgage, though there are other types of later life lending which also allow you to take advantage of your home's value.
You may be looking to release some equity from your home later in life to help supplement your pension income to provide you with a better standard of living, or perhaps you would like to renovate your home or fulfil some other long-held dream. 
Some equity release plans do not require you to pay off the capital or even the interest at any point during your life. The lender is generally repaid the loan plus any interest through the eventual sale of your property.
With most equity release plans, the interest is added to the mortgage each month, and this can increase the size of the mortgage considerably over the years.  Your home will also increase in value over the years too, and this can also help to offset some of the increase in the mortgage to help retain equity on your home. 
We do not offer advice for Equity Release, but will refer you on to an authorised equity release adviser.
There are some products which will also allow you to make payments towards the interest, and all options will be fully explored before any recommendations are made. This ensures that you get the most suitable option for your circumstances.
These type of mortgages are generally repaid from the sale of your home, or when you move into long term care or pass away.
Retirement should be a time to enjoy yourself, spending more time with family, enjoying your hobbies, improving your home or planning the dream holidays that you have always wanted to go on. Sometimes pension income may not be enough to allow you to enjoy the retirement that you want. If this is the case then an Equity Release mortgage could be the right option for you to allow you to afford your standard of living and enjoy your retirement.
Before taking out an equity release mortgage, we always ask people to:
Speak to family members to see if they can assist
Consider whether a personal loan is more suitable
Check when all pension income is payable, as you could hold off borrowing until additional pensions are in payment
Seek independent legal advice
Important points to note for Equity Release:
The funds being released must be used to redeem any current mortgage on your home
There are no monthly payments to the mortgage, the interest is added to the loan each month (rolled up interest)
The amount of inheritance that you can leave will be reduced
Age, health and property value impact on how much can be borrow
With property prices increasing dramatically over the years, this can be many peoples most valuable asset.
You retain legal ownership of your home
You are protected by a no negative equity guarantee, meaning that you or your estate will never owe more than the value of your home when it comes to repaying the loan
You can protect a percentage of your home's value with an inheritance guarantee
Equity Release isn't suitable if you have savings that could be used, or if a valid option for you is to downsize from your home or move to a less expensive property
Equity release can affect your eligibility for benefits and also your tax position