At West End Mortgages, we specialise in placing mortgages for professionally qualified clients, securing some of the best mortgage deals on the market.
Our mortgage specialist has extensive experience working with professional clients including dentists, solicitors, accountants, doctors and GP's. From trainee positions to self employed, whether it be owning your own practice or becoming an equity partner in a firm, we understand that your income can sometimes work differently and we will position your application with a lender in the best way possible to ensure that you get approval the first time round.
Many lenders can offer preferential mortgage deals to professionals. They understand that many young professionals experience regular pay increases over the coming years as their career progresses.
Some lenders offer an exclusive product range for professionals and can also show more flexibility when it comes to underwriting and assessing your mortgage application.
At West End Mortgages we are experienced in dealing with most scenarios to make sure that you get the best mortgage deal available to you.
We understand that for many qualified professionals, your income can vary year on year. We will position your mortgage application with the best lender for your circumstances, and ensure that we satisfy their underwriting requirements based on your income, to ensure the best outcome for you.
In employed positions we can help by placing a mortgage for you based on your future income. This could be an option if, for example, your employment is due to start within the next 3-6 months, or if you are about to be promoted or moved up a salary banding. This can be very beneficial in allowing you to borrow what you need to for your mortgage.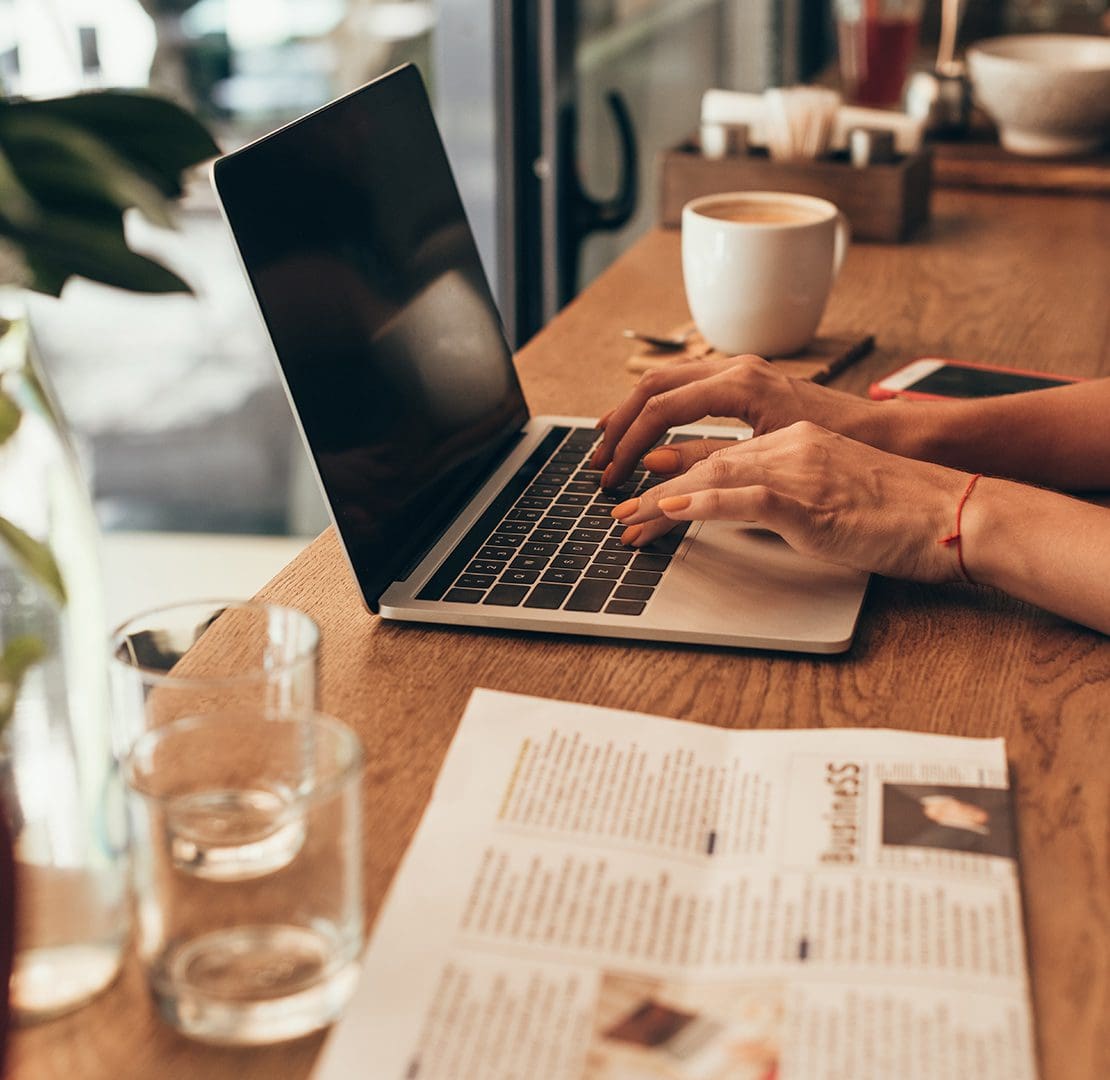 The occupation list for most lenders for professional mortgages are as follows:
Some of the benefits of a Professional Mortgage
Often lower interest rates and lower fees
Lower deposit in some cases
Low or no early repayment charges on some types of mortgages
More flexible underwriting approach towards your income
At West End Mortgages, we have many years of specialist experience. We have experience in dealing with a full raft of lending scenarios of varying complexities and are highly skilled in finding the best options for your circumstances. We have strong relationships with UK lenders who offer professional mortgages to doctors, dentists, accountants, teachers, solicitors and many more which are listed above.