Managing Director and Mortgage Specialist
Graeme is the Mortgage and Protection Specialist at West End Mortgages and considers himself very lucky to have found a rewarding career within a sector that he loves!
At West End Mortgages we pride ourselves in providing a high standard of Service and our Mortgage and Protection Specialist aims to ensure that each and every client has a full and clear understanding of the options available to them and the process ahead.
Graeme has a wealth of industry experience, beginning his career in financial services back in 2007. He has spent the past 10 years specialising in mortgage advice and protection, and more recently, over the last five years, has had responsibility for running the mortgage department of one of the largest financial advisers in Glasgow.
Passionate about providing the very best service for our clients, and having specialised in his chosen field for many years, he has a full understanding of the market and the needs of the client. Having been through the process of buying two homes himself, he understands how important his role is in providing a safe pair of hands and removing as much stress as possible for the client, ensuring that they are receiving the very best tailored financial advice for their circumstances.
Graeme has a genuine love for property, architecture, period homes and renovations. He lives in Glasgow with his partner Natalie, daughter Sadie and Hungarian Vizsla Sammy.
Graeme has been invited as a guest speaker on BBC Radio Scotland numerous times to talk about mortgages and the housing market and has also written a column in the Glasgow Herald.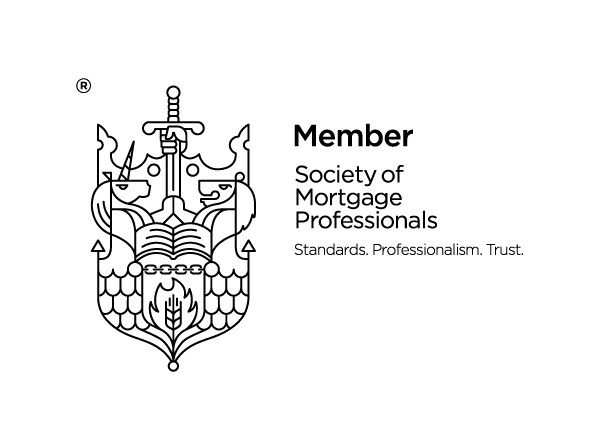 At West End Mortgages we pride ourselves on providing an excellent level of service. This comes from a combination of formal certifications (see below), and also pro-actively keeping up to date with relevant legislation, the housing market and the ever changing needs of our clients.
Advanced Certificate in Mortgage Advice 

Certificate in Mortgage Advice

Certificate in Equity Release 

Certificate in Financial Planning

Certificate in Life and Pensions
Our Mortgage and Protection Specialist is qualified above industry standards and is a current member of the Society of Mortgage Professionals.